Get Connected in 4G LTE
5G Compatible & eSIM now available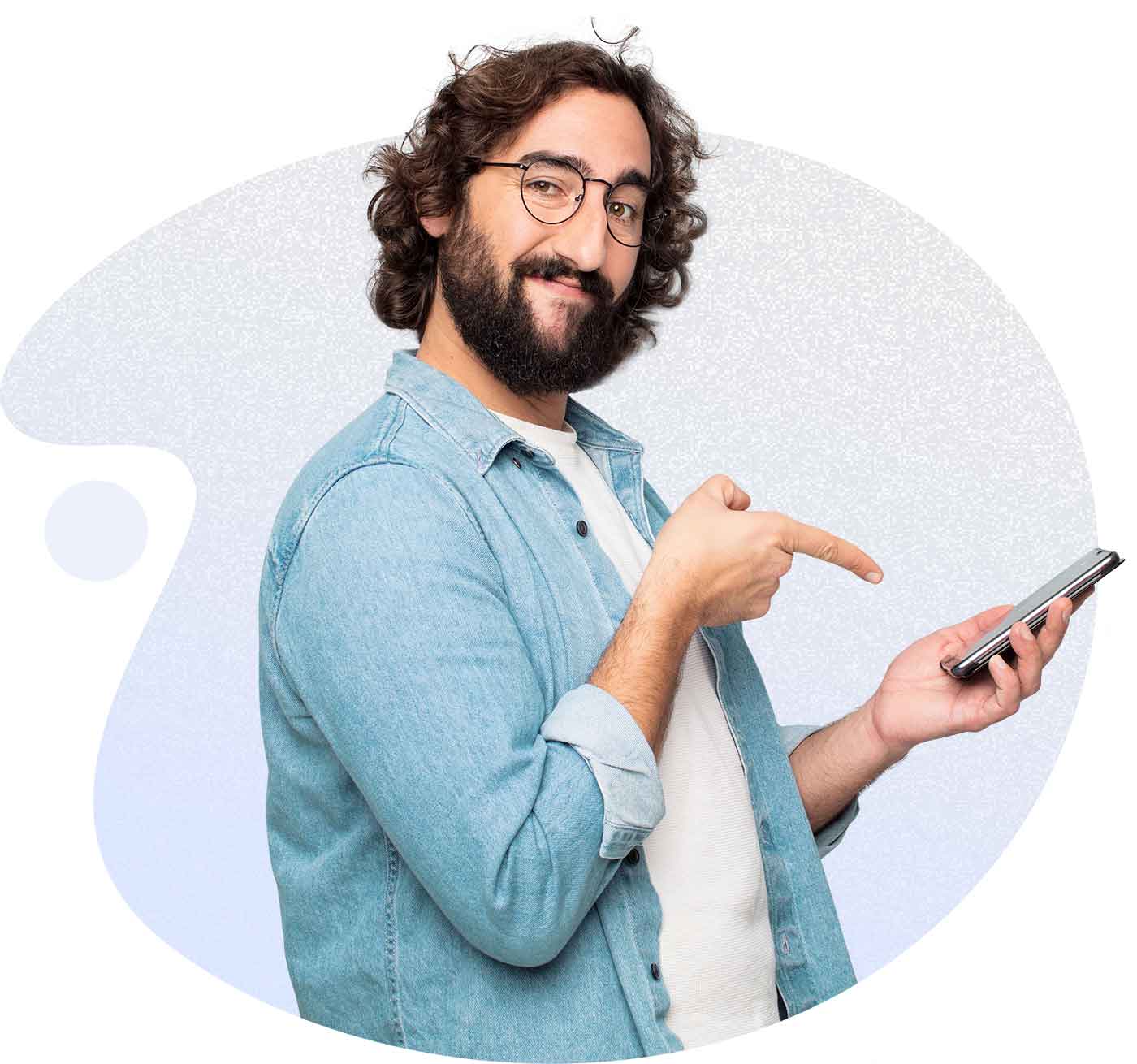 Buckle up, you're not ready for this.
Start Your Travel with Us Today. Be Prepared.
Up to 5G Coverage
Did you know? 5G doesn't always mean better speed. You can also get better coverage. All of our plans are 5G compatible.
Calls & Texts
Most of our plans come with unlimited calls & texts to US numbers within USA, Canada & Mexico.
30 Days Prepaid
We offer various validity from 7 to 30 Days Prepaid. Staying longer? You can always reload your plan with Our Reloads.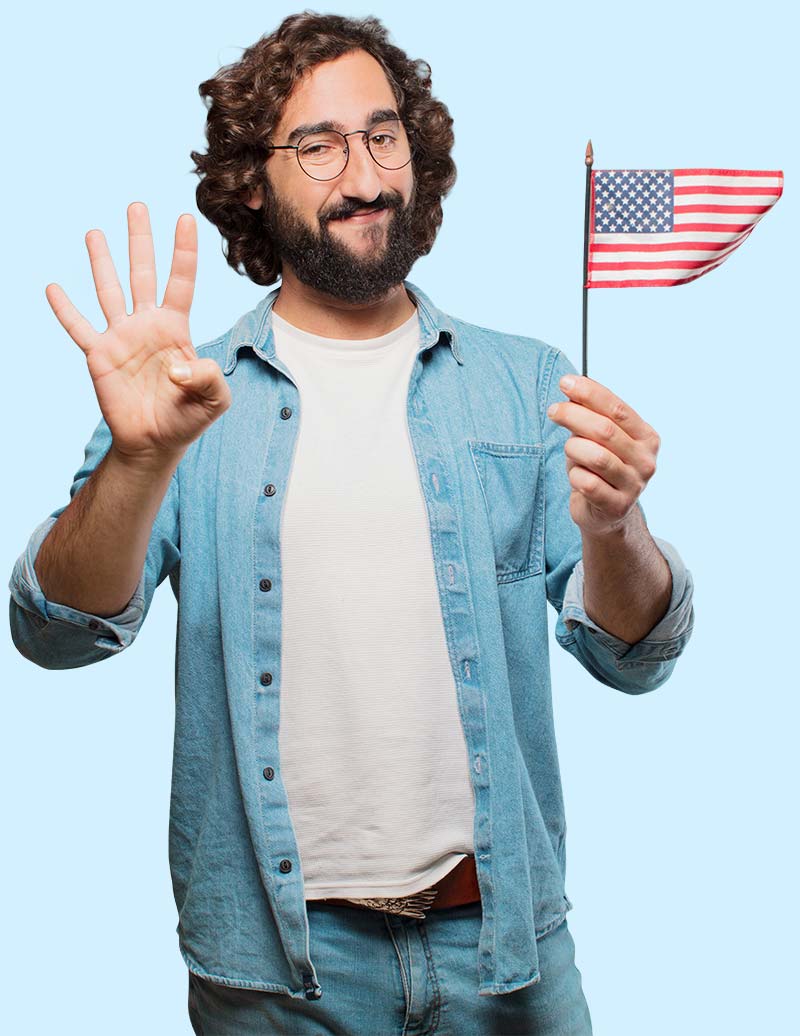 4 Main Benefits of SIM USA
Discover our prepaid plans for north america
Pick the one that suits your need: 7, 14 or 30 Days. You can even extend with our Reloads.
Calls & texts are always unlimited within United-States.
Some restrictions applies. Read more for full plan details.
Let us know what you need. Staying more than 30 Days? Student or long term stay in USA, Canada or Mexico ?
Fill up the following form and we will get back to you with a custom plan.
Frequently Asked Questions
Read below the answers to our popular questions
Getting Started
Plans & Sims
Coverage
Activation
Billing
Getting Started
Do my phone need to be unlocked / sim free?
Yes, your phone needs to accept a sim card from another carrier than your current one.
The fastest way to know it is to insert a sim card from another carrier. If the network shows up, your phone is unlocked.
If you bought your phone in a shop and not with your carrier, it is more than likely to be unlocked already.
If you bought your phone with your carrier you may need to contact him directly.
Is my phone compatible with 4G LTE in USA?
High-hend and new smartphones are most likely to at least connect in 3G H+.
iPhone 6 and onwards models will connect in 4G LTE.
Android smartphones exist in a wide range of models. You can use our online Phone Compatibility Check. You will need to know the variant of your phone.
Yes we do! We ship worldwide with standard free shipping and we also have express shipping options.
Please read our next question about delivery time.
What is your delivery time?
All in stock orders are shipped the next business day from France.
Delivery is by your local post office within 1 to 4 business days in France, 3 to 5 business days to Europe and 10 to 15 business days to worldwide.
An express shipping option is available worldwide with guaranteed overnight delivery (except holiday) in France metropolitan, Belgium, Germany and in most other european countries.
The price and exact delivery date will be indicated on the payment page once your full address is filled.
Plans & Sims
Coverage
Activation
Billing